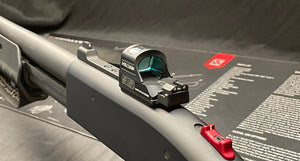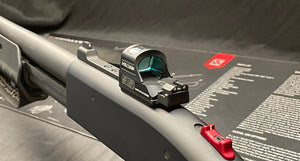 SAVE NOW DURING OUR HOLIDAY SALE!
run Minishells to 3" Magnums simultaneously
Integrated Rail Systems
Unleash the tac-14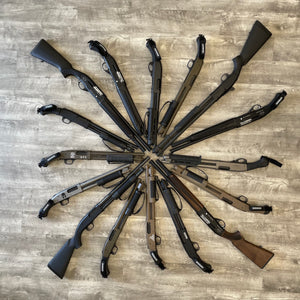 Helping You Defend What Matters.
Thank you for your interest in Defender Tactical.  We started this company to fulfill a need we identified in the defensive firearms market where we believe the traditional thinking to protect one's home or business with a pistol or a rifle might not be the optimum choice.

Shotguns, and the recent introduction of shorter-barreled firearms that fire shotshell cartridges, open a new opportunity for homeowners and law enforcement to capitalize on the advantages these devices can have over high velocity, single-projectile options.  In addition, the recent introduction of reduced-recoil "minishells" opens a new opportunity for new and existing users to further optimize and diversify the payload options available to the sports shooter and home defender alike.